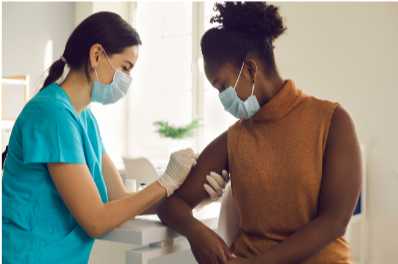 Free Flu Shot Clinics (September 11th - 29th)
Check the schedule to find a clinic near you.
Complete the consent form ahead of time.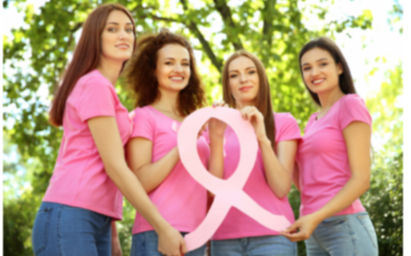 M.O.M. Mobile Onsite Mammography (September 25th - October 6th)
15 minutes could save your life! New this year, make your appointment online by selecting the correct link for the date and location you want to attend.