English Language Acquisition Department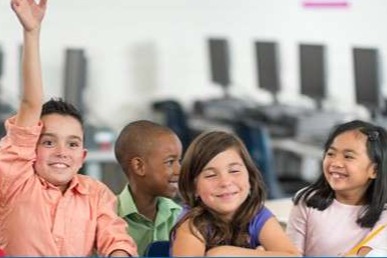 The English Language Acquisition Department (ELAD) is dedicated to providing specialized support to educators and families of English learner students. English learners encompass a diverse group of students, each with their own multilingual and culturally rich backgrounds, representing a wide array of native and world languages, as well as varying levels of English proficiency.
ELAD serves as a vital partner deeply committed to the success of English learners, drawing upon the collective experience of educators within Mesa Public Schools. Our primary mission is to offer guidance to school sites, teachers, and families on effective strategies that will significantly enhance the academic achievements of English learner students.
ELAD upholds the core value of equity for all English learners, as we wholeheartedly embrace Mesa Public School's pledge to know each student by name, cater to their individual strengths and needs, and ensure that they graduate well-prepared for college, career, and community engagement.